Tournament Options
Gleneagle Tournaments are sure to impress!
Our Professional Team at Gleneagle Golf Course is committed to the success of your event. From the planning, implementation and final wrap-up, we are here to serve you and make your event one to remember!
Whether you are raising money for a charity, hosting a customer/employee appreciation event, or just coordinating a tournament for a small, medium or large group of golfers, Gleneagle offers complete tournament packages to fit every need and every budget!
Indoor Banquet Room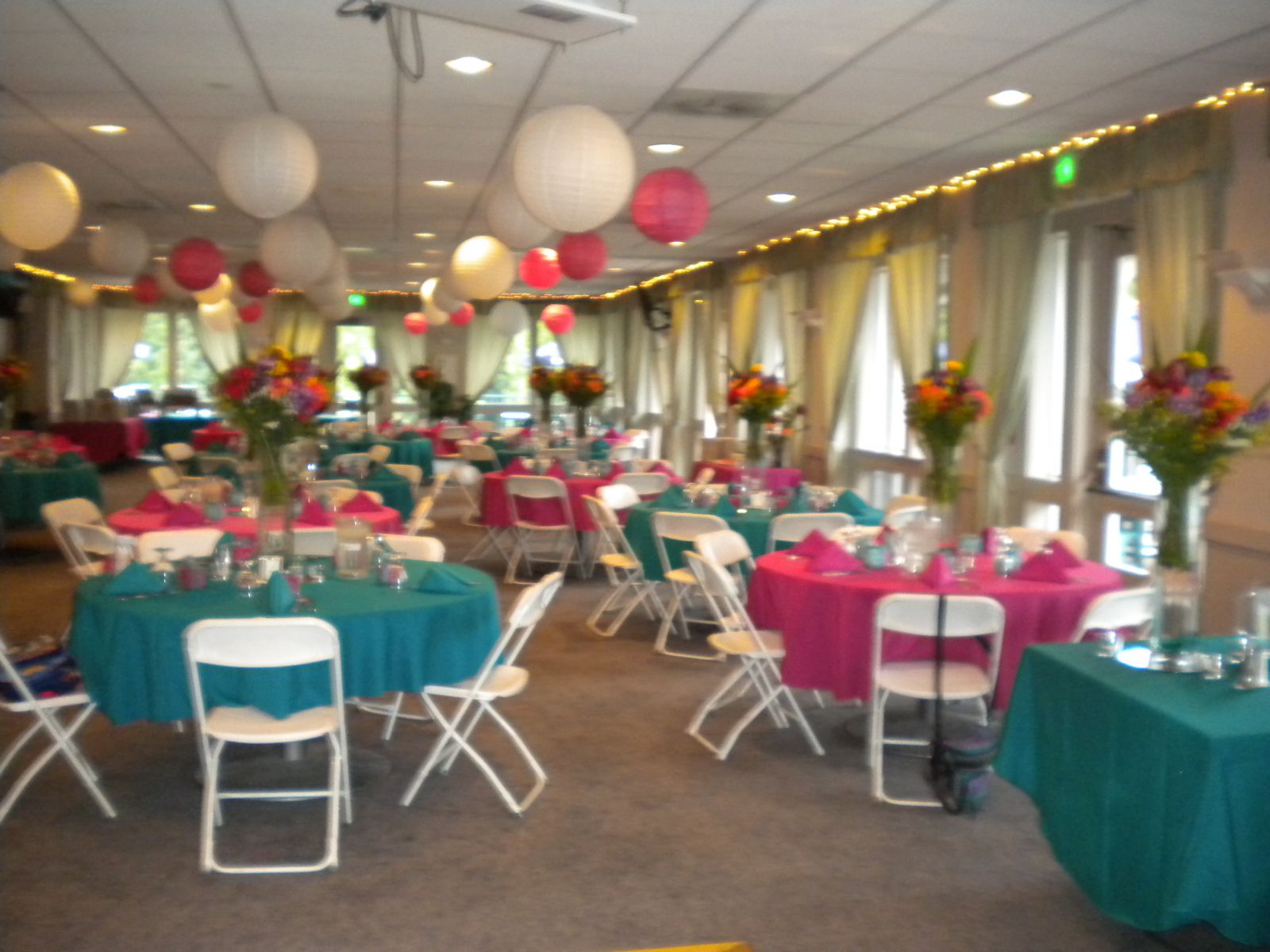 Outdoor Tent Venue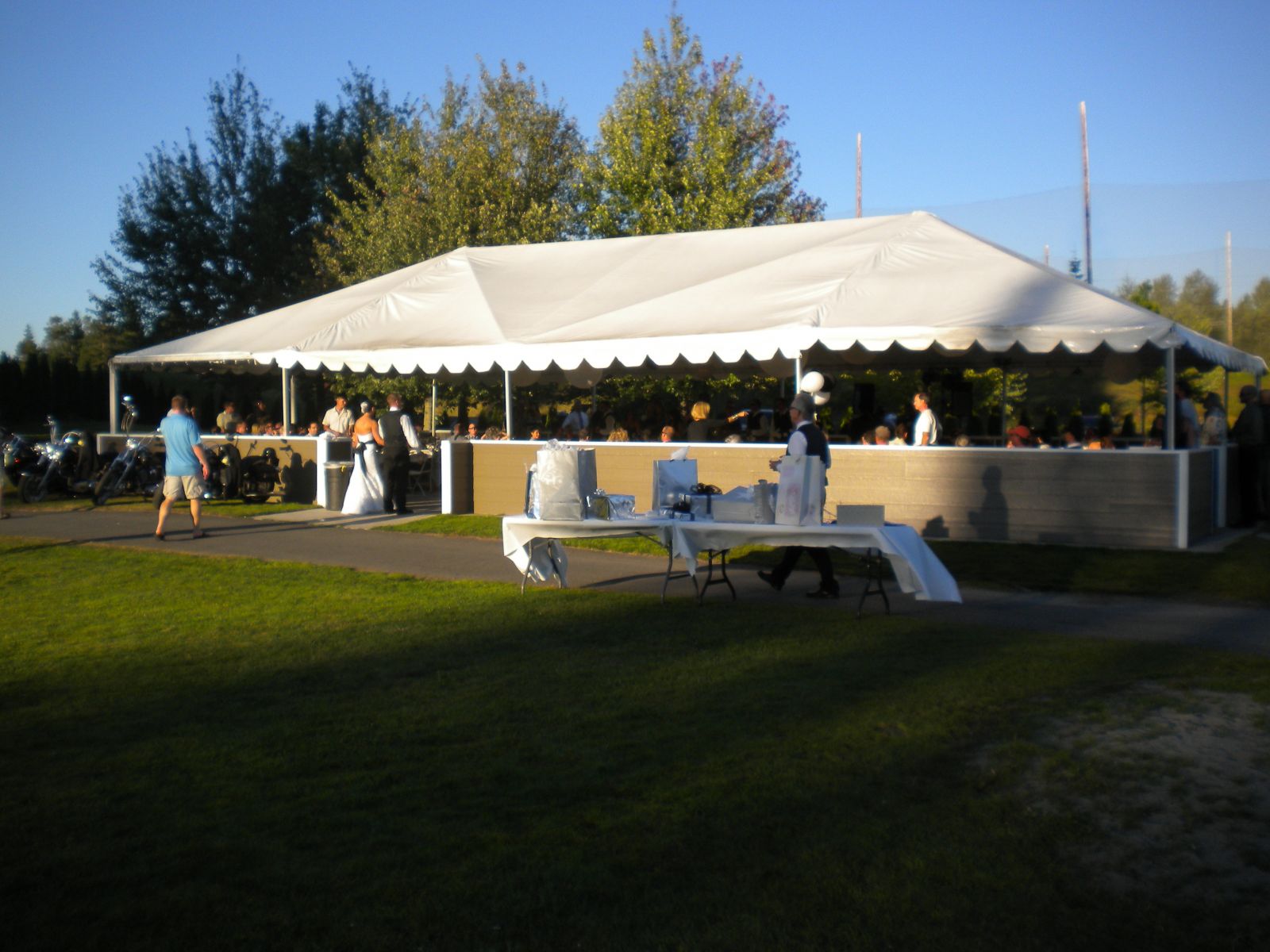 Contact Paul Melohusky at (360) 363-4104 to schedule your event today!