Tournament Options
Gleneagle Tournaments are sure to impress!
Our Professional Team at Gleneagle Golf Course is committed to the success of your event. From the planning, implementation and final wrap-up, we are here to serve you and make your event one to remember!
Weather you are raising money for a charity, hosting a customer/employee appreciation event, or just coordinating a tournament for a small, medium or large group of golfers, Gleneagle offers complete tournament packages to fit every need and every budget!
Our Tournament Packages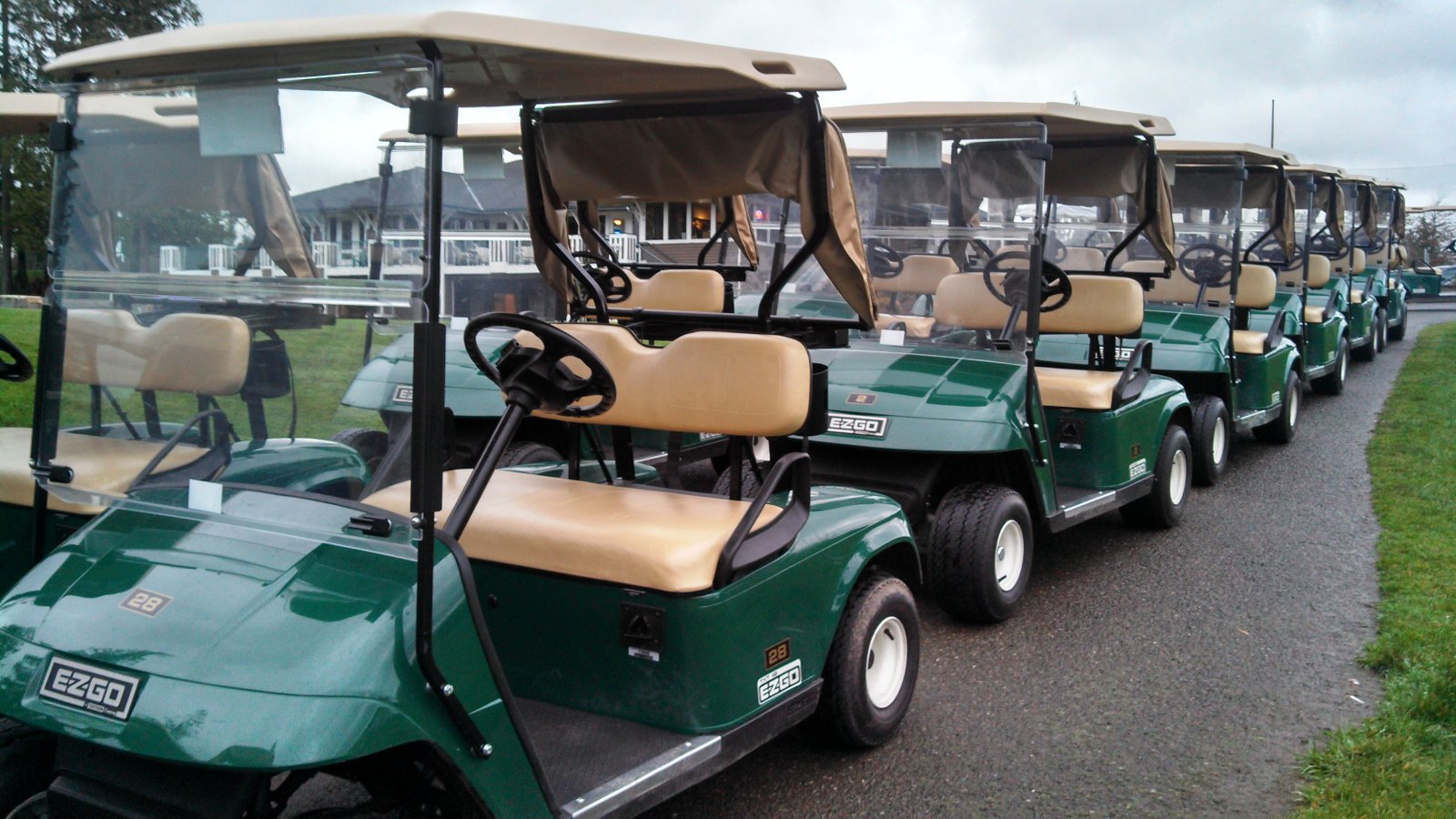 We offer 3 different levels of tournament packages. The Bronze Eagle, Silver Eagle, and the Golden Gleneagle. 
Our Bronze Eagle Package includes everything you need for your event:
Golf with Cart 
Personalized cart signs
Registration area and cart staging
KP, Long Drive, and other on course contests
2 Free Greens fees and 2-$25 gift certificates to the restaurant to be given away as prizes
Everything you need from start to finish for a fantastic golf tournament!
While the Bronze Eagle is a great starter package, making your tournament stand out from the rest requires more than just the basics!
The Silver Eagle and Golden Gleneagle are designed to give your event that extra special touch, and include some of the following:
Driving Range use for every participant
Bag drop for arriving customers
Customized bag tags, apparel, and golf balls with your event logo
Online registration and a customized website for your event
Prize packages and awards
Digital Scoreboard
Event Photography
VIP/Concierge service for every participant
We offer a complete banquet menu for your after-event ceremony, from a simple BBQ to a first-class prime-rib dinner! Hold your banquet in our indoor banquet facility, or use our outdoor tent venue, perfect for a summer-time tournament.
Indoor Banquet Room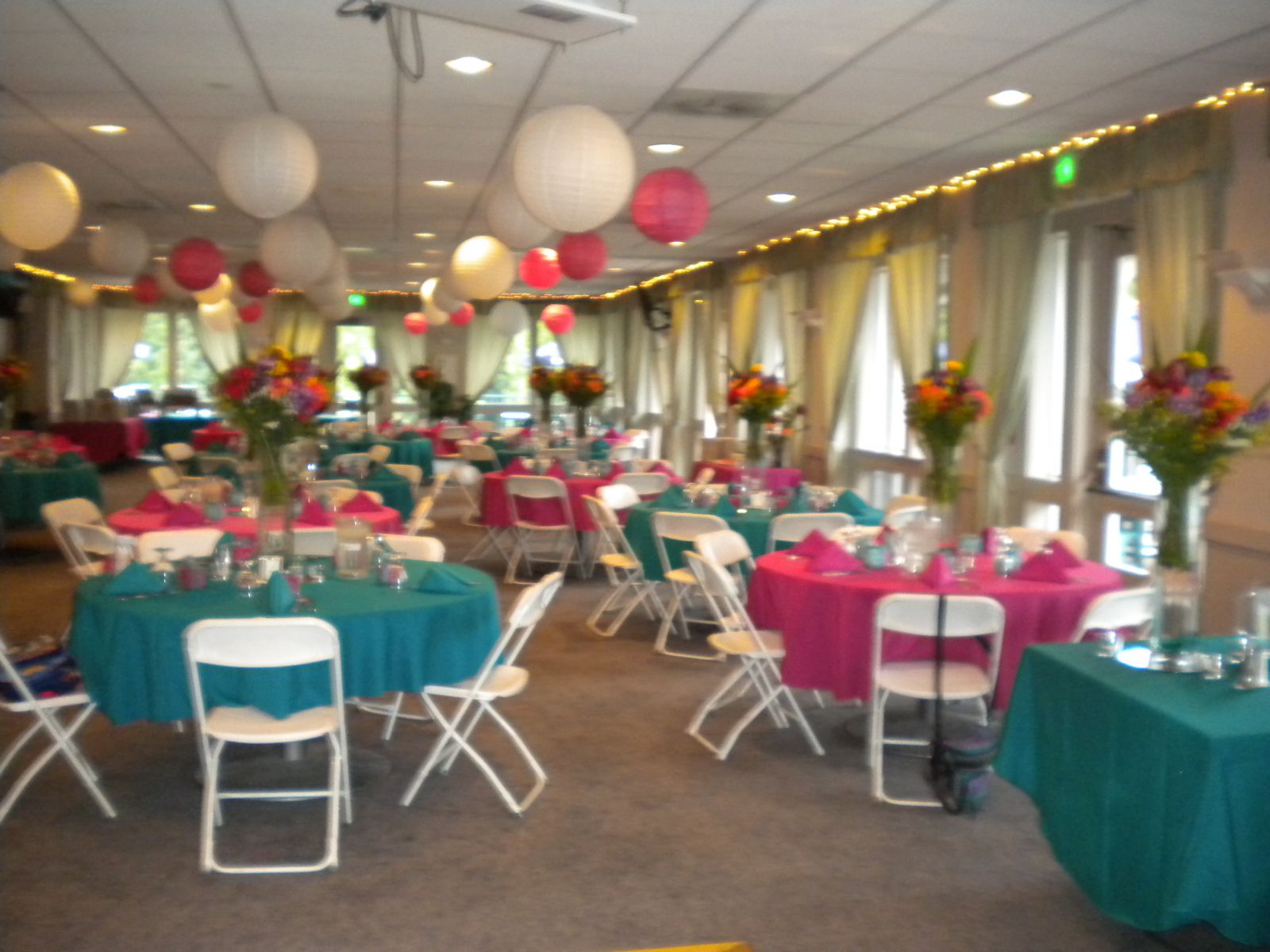 Outdoor Tent Venue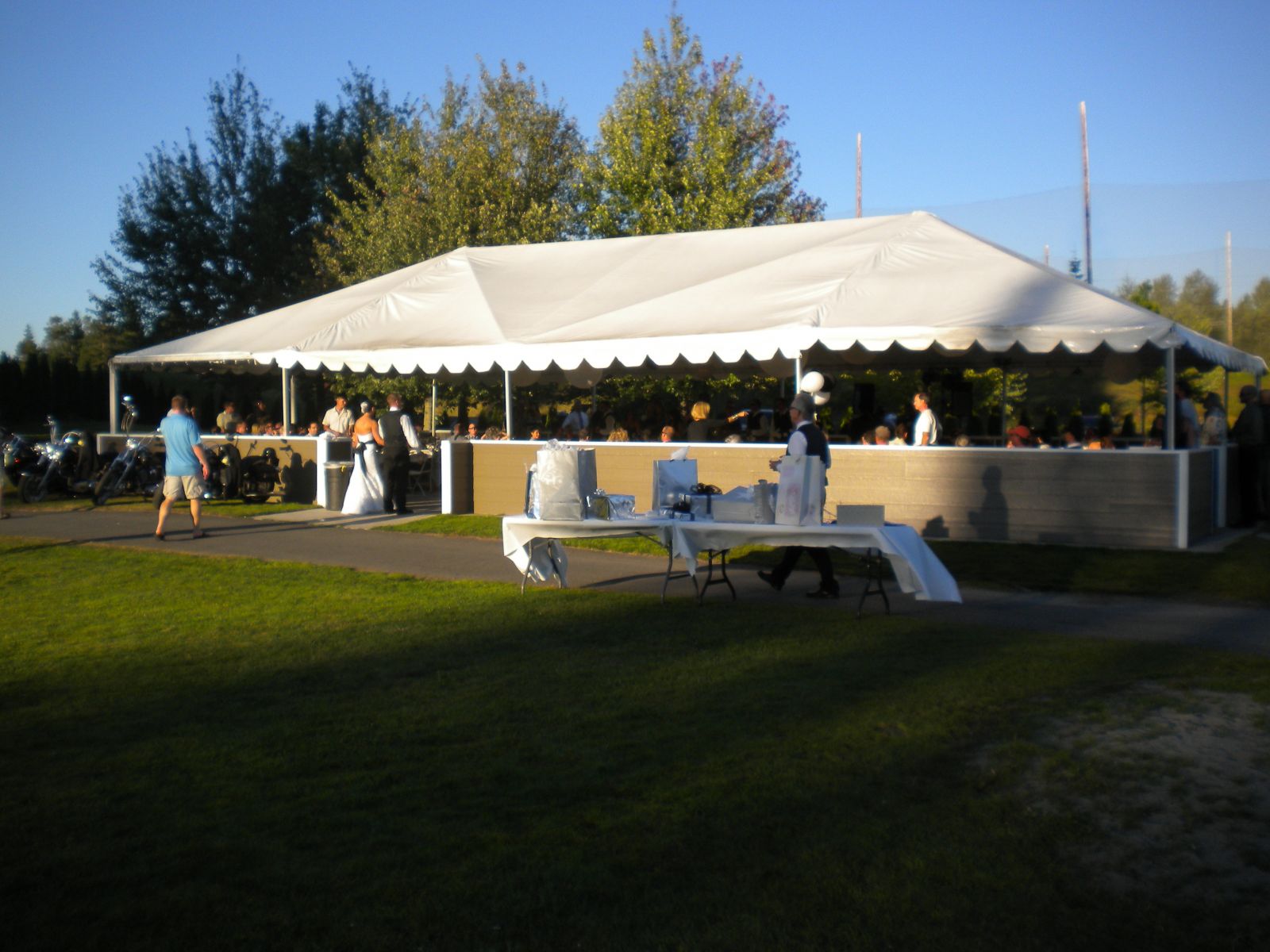 Contact Paul Melohusky at (360) 435-5941 to schedule your event today!